Card packs are available for purchase in the Immortal Creed presale!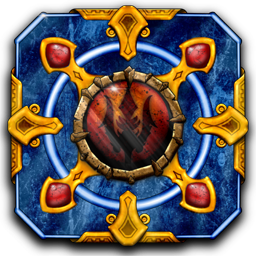 Card packs cost 200 in-game credits ("Creedits") which can be purchased for $2.00 USD, with a 2 pack minimum purchase.
Receive bonus packs for larger quantities with presale-only bonuses! Please be aware when purchasing that you cannot open card packs yet.
Sign Up Now!
Card Pack Presale Details